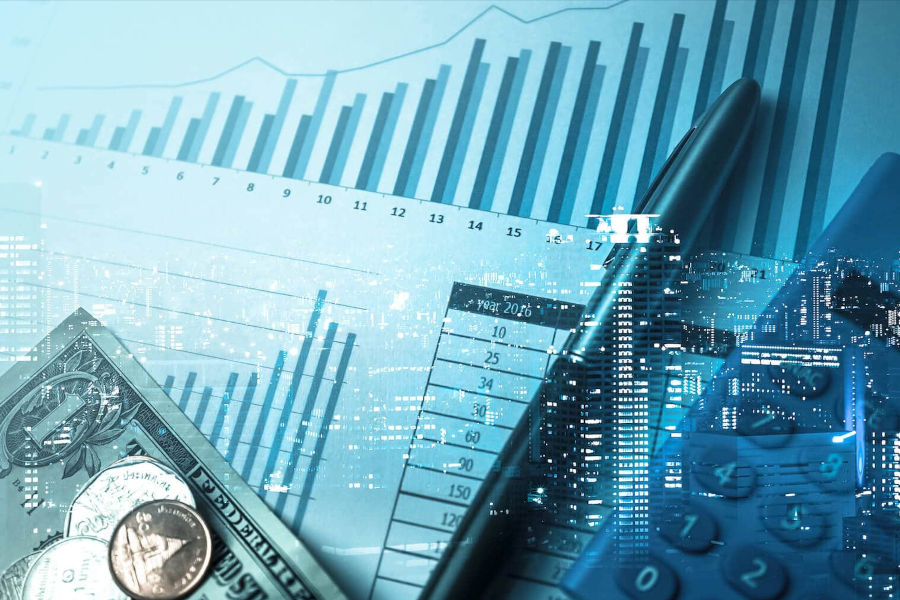 About
B.Com. (Hons.) program is designed to provide students with the skills and knowledge needed to pursue careers in a variety of industries, including Accounting, Finance, Marketing, Sales, Human Resources, and Business Management. Graduates of the program can also go on to pursue further studies in business or related fields, such as an MBA or a Master of Commerce (M.Com.) degree. Students can also pursue professional courses like CA, CMA, CS, and CPA along with B.Com.
The B.Com. program at Chanakya University stands superior when compared to other institutions in terms of:
Curriculum – Specialized curriculum, bespoke courses, and programs focused on Commerce and Business.
Faculty – Experienced and knowledgeable instructors in the field of Commerce
Career opportunities – Strong connections with industry partners for internships, job placements, and networking.
Research and Innovation – Active research programs and a focus on innovation in the field of Commerce
Global perspective – An emphasis on global commerce and understanding of international business practices.
Experiential learning – Emphasis on practical, hands-on learning experiences.
Skill development and life-long learning – Focus on developing skills in areas such as Finance, Accounting, Fintech, and Entrepreneurship.