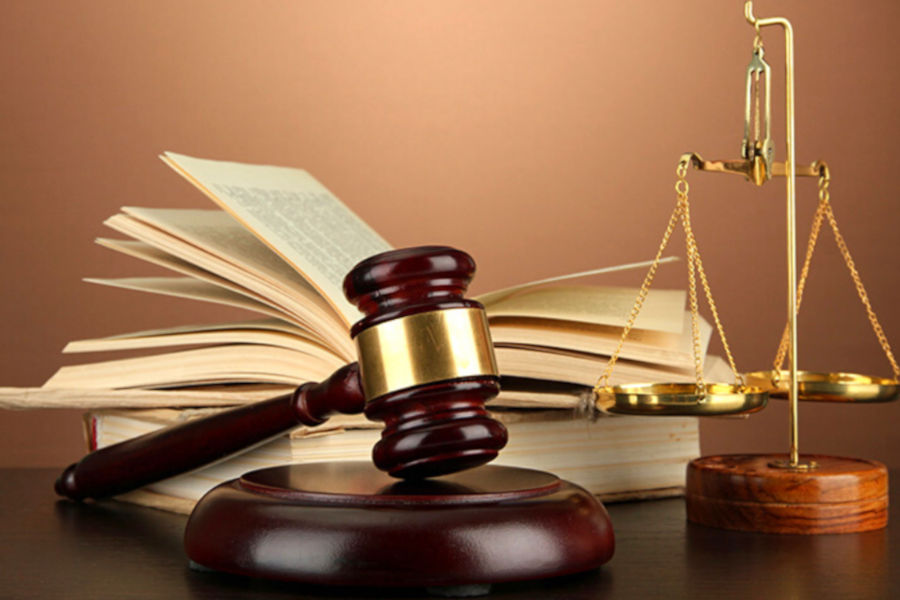 About
The BA LLB program is an integrated undergraduate course that combines the study of law with other subjects such as humanities, social sciences, language, and business management. The program is designed to provide students with a comprehensive understanding of the legal system, its functions, and impact on society, and prepare them to become legal professionals.
The BA LLB program comprises of core law subjects such as contract law, criminal law, civil law, constitutional law, Jurisprudence, and intellectual property law. In addition to these subjects, the program also focuses on specialized areas of law such as cyber law, environmental law, international law, and alternative dispute resolution. The program also emphasizes the Indian knowledge system by including courses on the philosophy of law and the role of law in society according to ancient Indian texts.
One of the unique features of the BA LLB program is its focus on developing a well-rounded education that combines legal knowledge with other fields of study. Students are exposed to a wide range of subjects such as history, sociology, economics, and management, which provide them with a broader perspective on the legal system and its impact on society.
Overall, the BA LLB program provides students with a solid foundation in law and the Indian knowledge system and prepares them for careers in the legal profession as well as in other fields such as academia, policy-making, social work, Corporate, and business. Graduates of the program are well-equipped to become legal professionals who are not only knowledgeable about the law but also have a broader understanding of its historical, social and cultural context.
Minimum eligibility Criteria:

10 + 2/ PUC/ HSC with minimum 45 % marks (40 % marks for SC. ST. students )
Cleared the CLAT or Chanakya University Pravesh Pariksha .
Appeared for the Counselling Session under Chanakya University