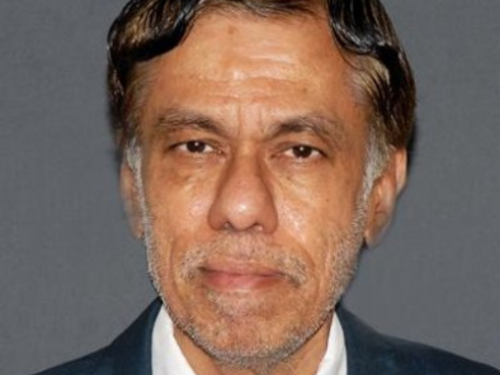 Sri. S. V. Ranganath belongs to the Indian Administrative Service (IAS), from where he retired after a long and successful tenure as Chief Secretary, Government of Karnataka (2009-13). He has been a member of the IIHS Board since 2014.
He has worked as a civil servant in various capacities both with the Government of India and the Government of Karnataka. He was Chairman Indian Coffee Board; Resident Director, Indian Investment Centre, Abu Dhabi; Principal Secretary to the Chief Minister of Karnataka; Additional Secretary & Financial Adviser in the Department of Space; and Member (Finance), Space and Atomic Energy Commissions.
Post-retirement, Sri. Ranganath was also non-executive Chairman of IFCI (2014-17). He was Vice Chairman, Karnataka State Higher Education Council; and Member, Karnataka Knowledge Commission. Currently, he is Chairman, NABFINS, a NABARD-promoted microfinance company. He has an MSc in Chemistry from the University of Delhi.