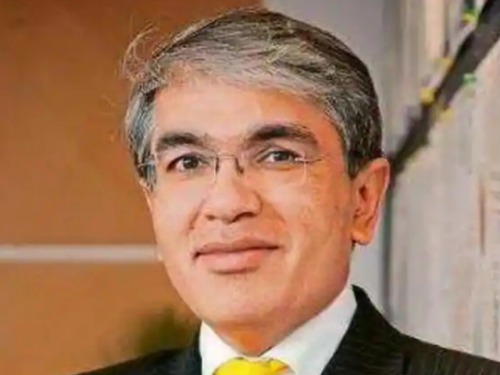 Sri. Manish is Vice-Chairman of Teamlease Services, one of India's leading staffing and human capital firm. Teamlease is also implementing India's first vocational university and national PPP apprenticeship program. The company has hired 1.8 million employees over the last 15 years.
In 1996 he co-founded India Life, an HR outsourcing company that was acquired in 2002 by a listed US company called Hewitt Associates. Consequently, he was CEO of Hewitt Outsourcing (Asia) based in Singapore for two years.
Sri. Manish is a member of the National Skill Mission, Central Advisory Board of Education and has served on various policy committees for education, employment and employability. He served as an Independent Director on the Board of the Reserve Bank of India (RBI). He is a Member of Advisory Board of the Comptroller and Auditor General (CAG) and a governing board member of National Council of Applied Economic Research (NCAER). He is also Managing Trustee of the New India Foundation that offers fellowships for writing books about post-1947 India and is a columnist for Indian Express. He got his MBA from The Wharton School and is an alumnus of Shriram College, Delhi and Mayo College, Ajmer.