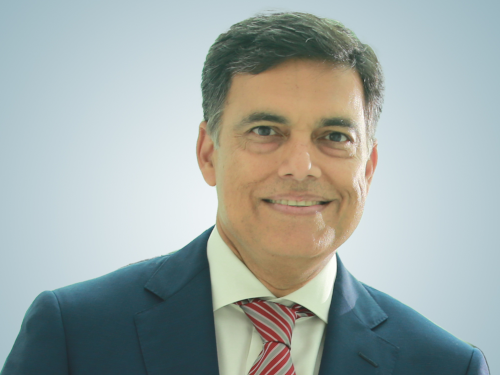 Being at the helm of a multi-billion-dollar conglomerate and remaining grounded while dreaming big takes nerves of steel. Famously known as the 'Man of Steel', the second-generation entrepreneur and accomplished business leader, Sajjan Jindal is Chairman of JSW Group, which has led India's steel sector into a new era.
In 1984, after completing his education, Sajjan Jindal led charge of a new steel mill in Mumbai and made it operational in under two years. This inspired him to take on a bigger challenge, to build a large-scale integrated steel plant, JSW's Vijayanagar Works in Karnataka. Today it is the largest steel plant in the country.
Under his leadership,The JSW Foundation has empowered rural communities for three decades through education, health, skill development, and promotion of art and heritage.