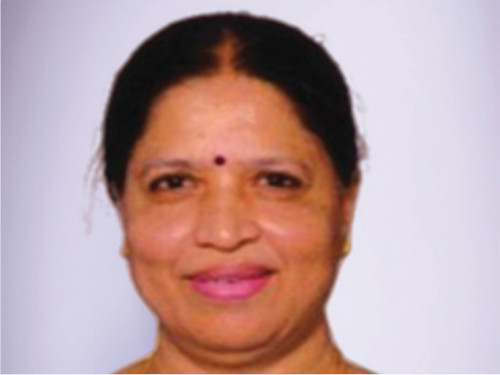 Dr. L. Gomathi Devi is currently the Vice-Chancellor of Maharani Cluster University Bengaluru.
Dr. L. Gomathi Devi is an alumnus of the Indian Institute of Science Bengaluru. Her academic career has spanned more than three decades. She is an illustrious and distinguished academician; who is also a recipient of several awards and recognitions including the Sir C V Raman Award, Best research publication award from the Government of Karnataka; and the Best Woman Scientist Award from the Indian Council of Chemists.
Dr. L. Gomathi Devi has also had a career as a professor of Chemistry at Bengaluru University for more than two decades.