Professor Emeritus, National Museum of Ethnology & Professor, Graduate University for Advanced Studies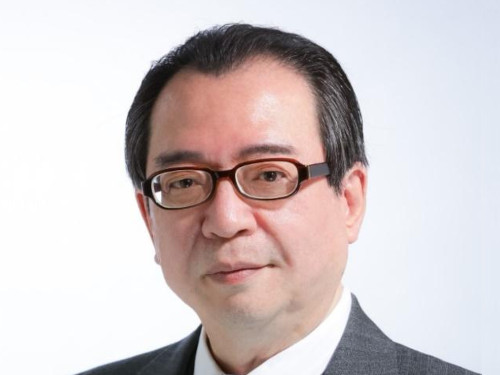 Masayuki Deguchi started his academic career on the topic of philanthropy. After receiving an international philanthropy fellowship at Johns Hopkins University he become interested in research on non-profit organisations (NPOs).
He served on a number of Governmental Committees in Japan and contributes to tax reform on Public Interest Corporations (PICs) as a special member of the Tax Commission. In 2007 he was appointed The Commissioner, Public Interest Corporation Commission, Cabinet Office, Government of Japan, for three years. In 2013, he returned to academia as a Professor in Non-Profit studies at the Japanese National Museum of Ethnology, Minpaku and is currently Professor Emeritus. He is appointed President, of the Japan Foundation Center which is established in 1985, 4 years older than the European Foundation Centre.
Drawing on the above experience, he has become interested in the anthropology of policy and the interface of accountability, governance, and cultures.
Source: https://www.ifr4npo.org/community/practitioner-advisory-group/masayuki-deguchi/