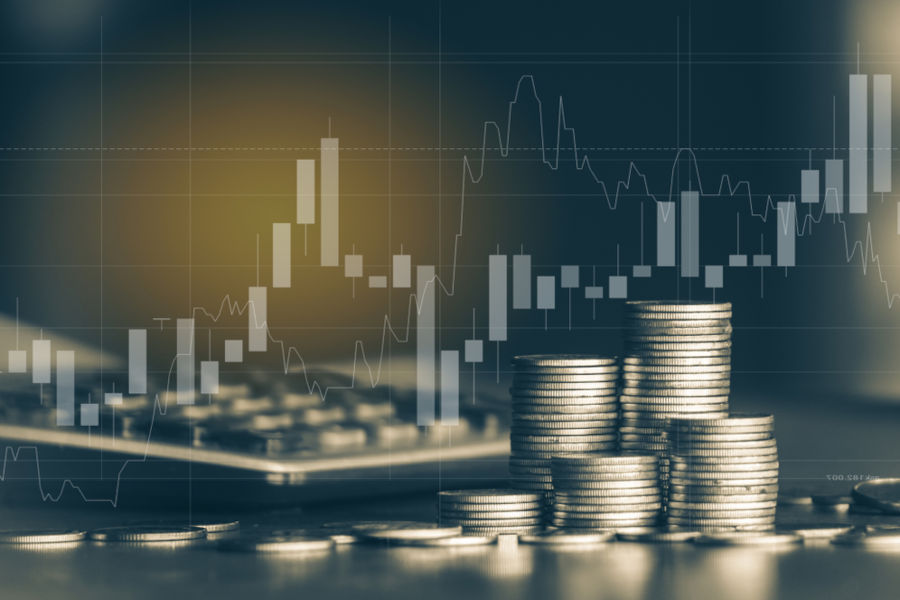 About
The MBA program is the flagship program of the university. It endeavours to equip students with resilience to meet the challenges of the business world. The program is designed with Indian ethos in mind and thus has a strong emphasis of the ground realities of Bharat.
A gallery of corporate executives, industry leaders, and experienced academicians have come together to curate this program emphasizing Innovation, Ethics, Integrity, and the overall development of the individual.
Our MBA program envisions to groom future business leaders who are grounded in traditional Indian values and beliefs while embracing innovative and ethical approaches to drive economic growth. Our graduates will embody a unique blend of Eastern wisdom and Western ideals, leading with empathy and purpose, and shaping a sustainable future for generations to come.