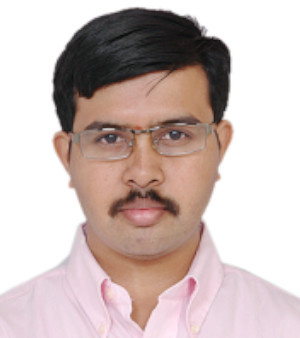 Dr. Krishna Kurthkoti
Associate Professor
Qualification: 
Post-doc: Sanford Burnham Medical Research Institute, New Jersey School of Medical Sciences, Rutgers University
Ph.D: Department of Microbiology and Cell Biology Indian Institute of Science, Bengaluru, India
Research Areas: Metal homeostasis, nutritional immunity, evolution of antimicrobial resistance, bacterial DNA repair and mycobacterial biofilms.
read more..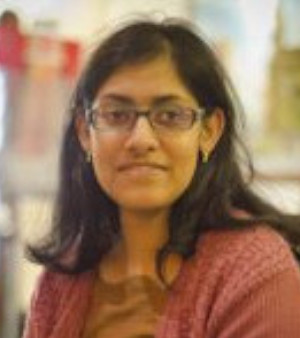 Dr. Meenakshi S. Iyer
Assistant Professor 
Qualification:
Postdoctoral Fellow, NCBS, Bengaluru, India 
Ph.D: NCBS, Bengaluru, India 
Research Areas: Bioinformatics, plant genomics and transcriptomics, protein-protein interaction, sequencing of antimicrobial resistant bacterial strains in Africa, structural census of proteins using big-data analysis, evolution of protein families across organisms.
read more..