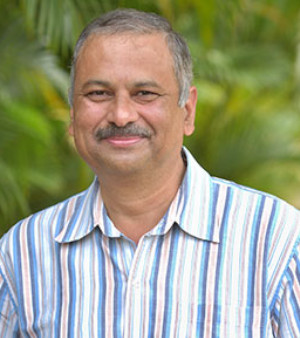 Prof. H S Subramanya
Chairman, Director IBAB & Biocon Chair
Prof. Subramanya is a distinguished scientist with a strong academic background and extensive experience in research and industry spanning across three decades. He is a renowned expert in structural biology and drug research. He also serves as the Chair Professor of the Biocon Chair at IBAB.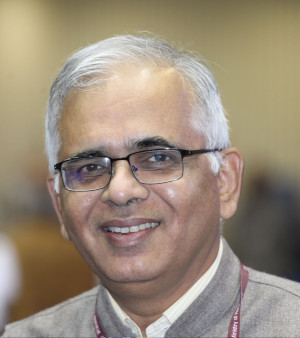 Dr. Shekhar Mande
Member, Fmr. Director General, CSIR
Dr. Shekhar Mande, a renowned Structural and Computational Biologist, has played a pivotal role in advancing the field of biotechnology in India with his ground breaking discoveries. He is currently involved in teaching and research as a distinguished professor at Savitribai Phule University.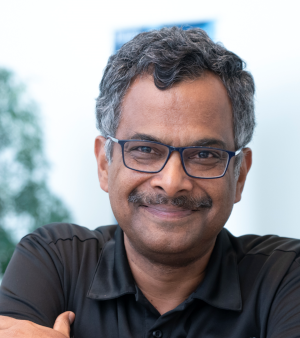 Prof. Ramaswamy Subramanian
Member, Professor of Biological Sciences, Purdue University
Prof. Ram Subramanian is a renowned structural biologist, serving as a professor at the Weldon School of Biomedical Engineering and Director of the Bindley Bioscience Center at Purdue University. With extensive involvement in biosciences agencies globally, he has played a key role in establishing numerous research institutions. His primary research focuses on Structural Biology and Biophysics.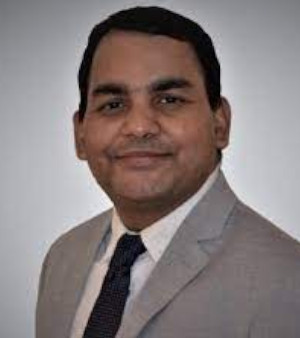 Dr. Rishikesh Pandey
Member, Chief scientist, Cytoveris
Dr. Rishikesh Pandey is the chief scientist at Cytoveris, a biomedical company revolutionizing cancer detection and treatment. He is an alumnus of IISc and a former postdoctoral associate at MIT. His expertise is in the areas of spectroscopy, imaging and applications of AI in Biosciences.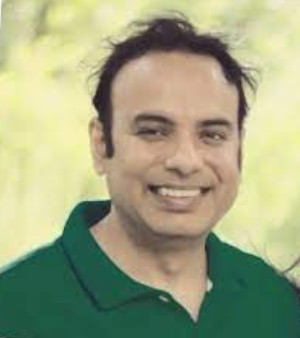 Dr. Abhigyan Satyam
Member, Assistant Professor, Harvard University
Dr. Abhigyan serves as the Director of the Bioengineering Program at Beth Israel Deaconess Medical Center while also holding the position of Assistant Professor at Harvard University. As an expert in Tissue Engineering and Regenerative Medicine, he drives innovation and progress within these transformative areas of research.